Support Us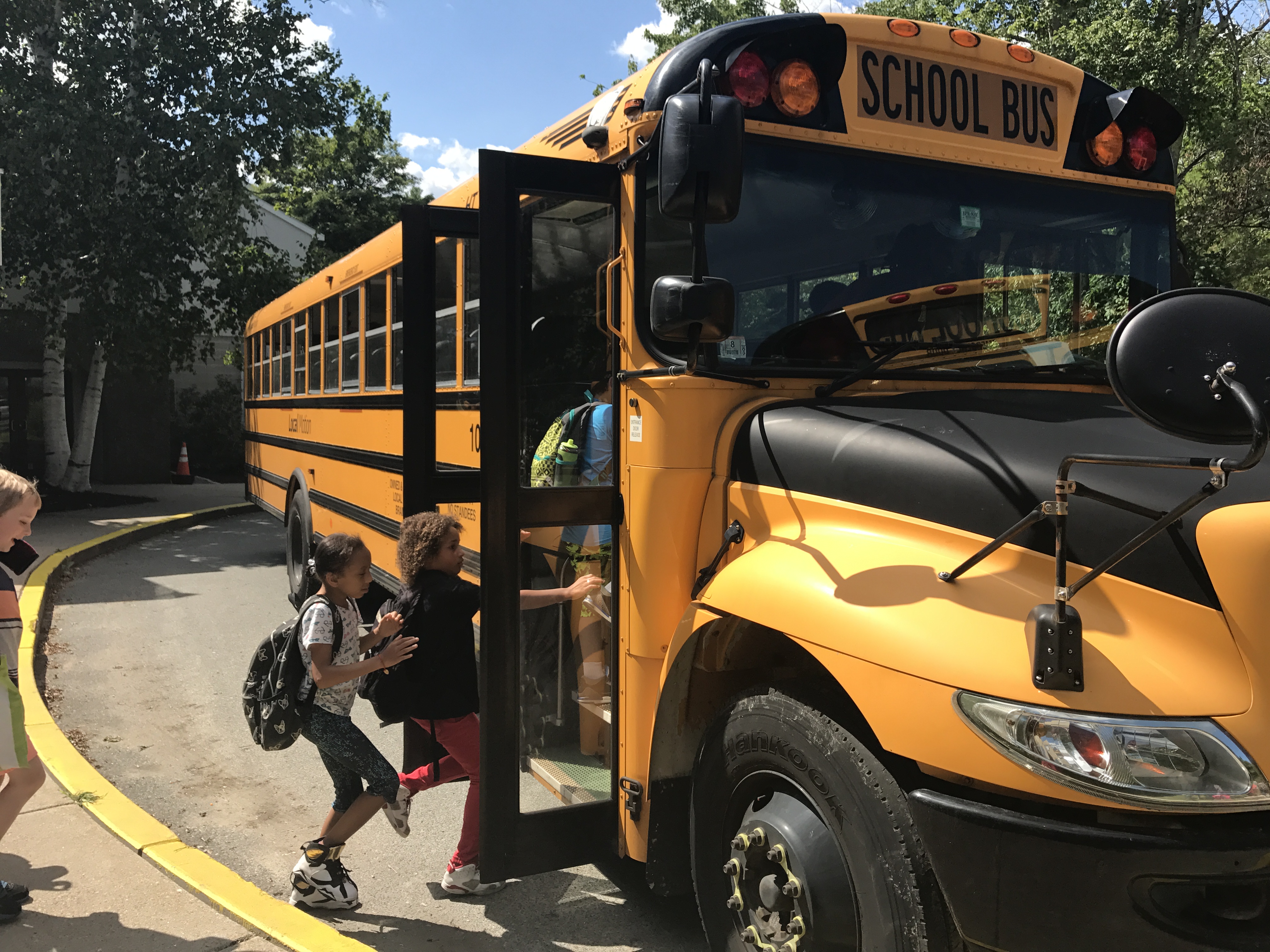 Horizons at DCD depends on the generosity of individuals, foundations and corporations to keep our program running. While our host school, Dedham Country Day School, provides in-kind aid in the form of space and equipment, Horizons at DCD must raise all the funds necessary to support the general operations of the program, including bus transportation, classroom supplies, and staff salaries. We receive gifts from a variety of wonderful foundations and appreciate their support.
---
For Individuals
We rely on the generosity of individuals and appreciate donations of all sizes. Gifts in any amount will make a difference in the life of a child. There may be substantial tax advantages for individuals who donate through gifts of stock. We would be pleased to work with you and your financial planner to determine the type of gift that best meets your needs. All donations are tax deductible.
For Businesses
Is your company interested in participating in a charitable giving program or matching gifts for Horizons at DCD? You can double the impact of your donation through an employer-matched gift or employee giving program. We are also interested in corporate sponsorships of our spring and fall fundraising events. Contact the appropriate department in your company or contact us for more details.